1) Go to Domains > click on the "Add domain" button >insert the domain you need to connect with the Member app.

2) Then, log in to your web hosting service account, and for your domain, add record Type A, point to 104.248.7.174
DNS may take some time to update, so if does not connect, just check again later.  DNS is usually updated after around 0-2 hours. Sometimes, it even takes up to 48 hours.
3) Once you are connected - please select your domain here: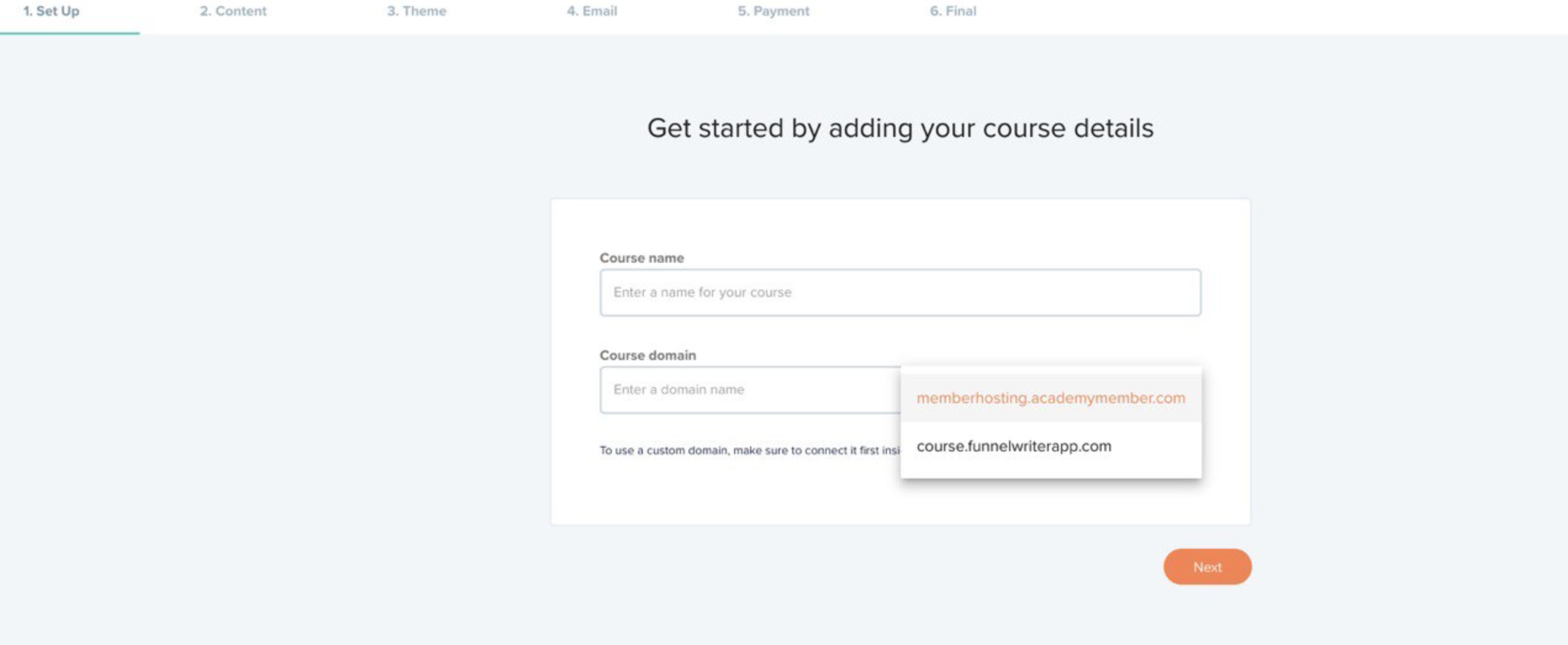 And there it is.