In the Users section, you can easily manage your course members.
VIEW COURSE USER
In your Members dashboard click Users at the left pane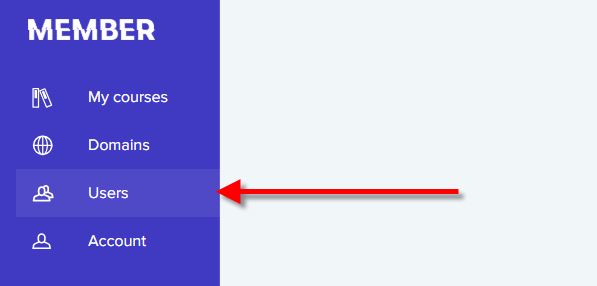 Select a course you want to manage

All current member of the course will then be listed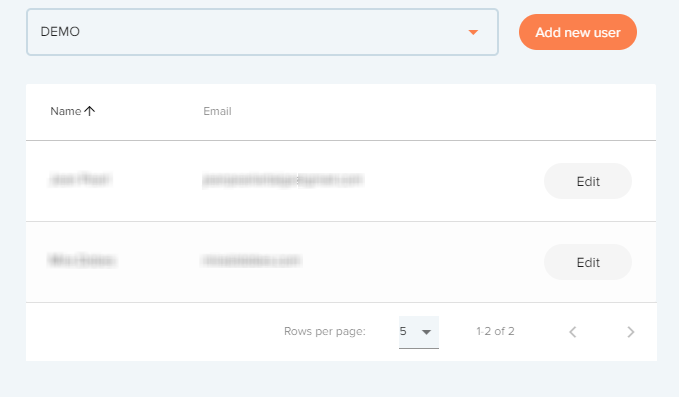 ---
EDIT USER
Click the Edit button to the right of the users' email
From here you can change the email, name and, password. After editing, click the Save changes button. If you want to delete or remove the user from the course click the Delete button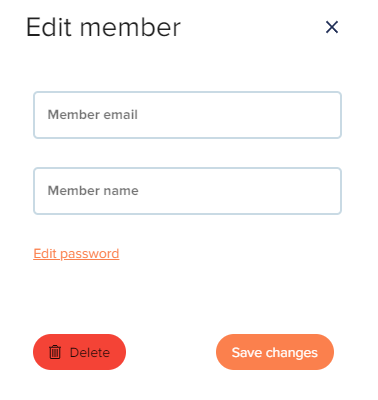 ---
ADD USER
To manually add a user to the course click the Add new user button

Enter the user name, email address, and password, then click Save changes.