1. Get started by adding your course. After adding the course details and theme, you'll be directed to the payment section.

2. Select a payment method, and copy the IPN URL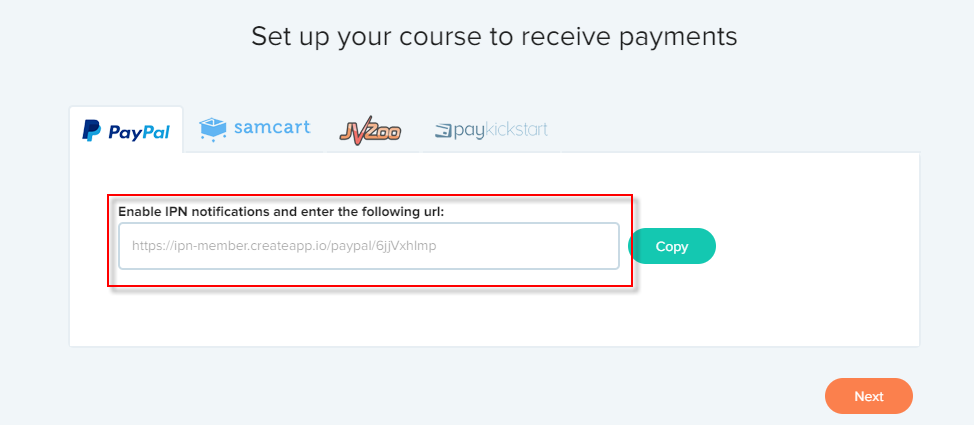 3. Login to your payment merchant service (In this case, we're using PayPal) to update the Instant Payment Notifications (In Paypal, it is located in Profile Settings > Selling Tools)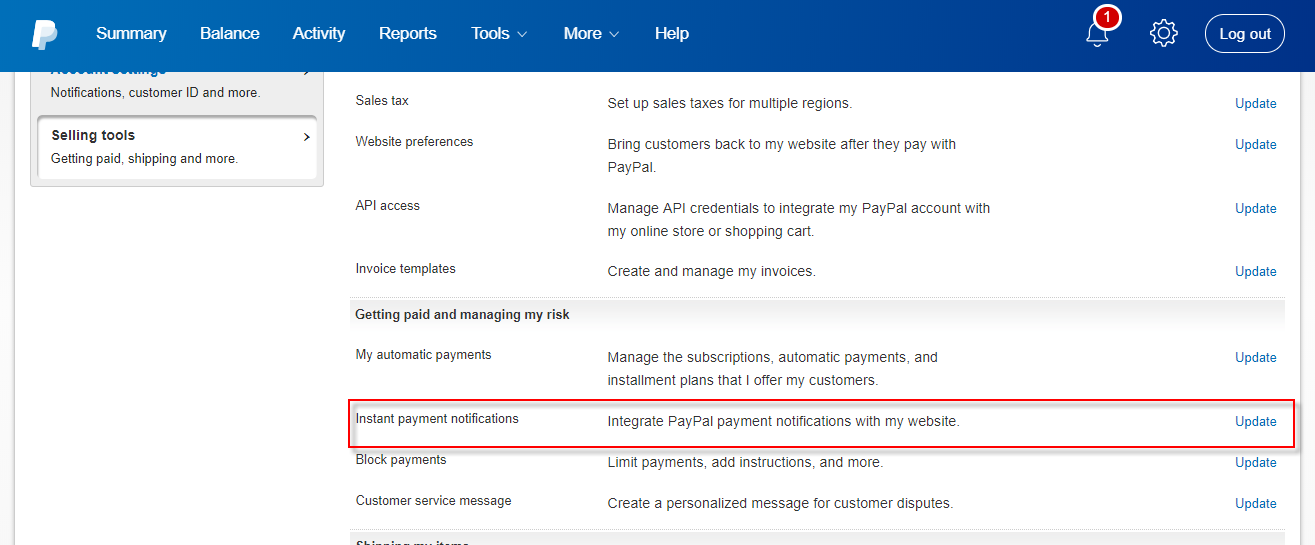 4. Paste the IPN URL then Enable the IPN message, and click Save.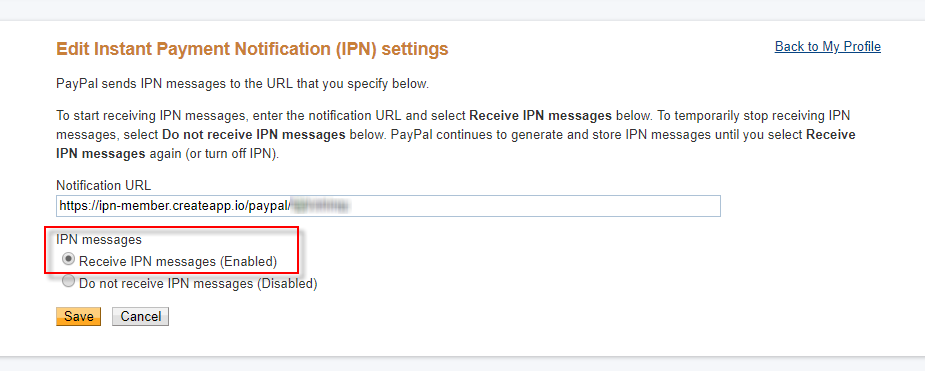 ---
Add Payment Button to Your Website
1. In your Paypal account, select Tools > All Tools
2. Choose Paypal Buttons
3. Click Action on the button you have created and select View Code
4. You will see the embed code under the Website tab. Click the Select Code button, then right-click on the code and click Copy
5. In your page builder, add the custom html block to your sales page then paste the button embed code.